Armored 1000W Amplifier Truck

Beneficiary: Romanian Ministry of National Defence

The contract was awarded by the Romanian MoD to a consortium led by STARCSYS, teaming also with INTERACTVE SYSTEMS AND BUSINESS CONSULTING and STIMPEX.
The product is a component part of the integrated tactical system of psychological operations (PSYOPS).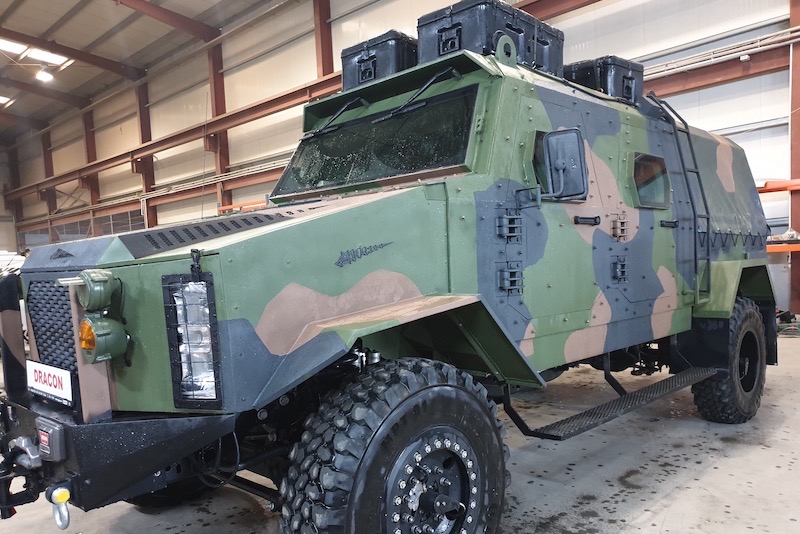 The vehicle is intended to provide a moving and stationary workstation for transmitting audio messages necessary for "face-to-face" communication with target groups and voice and data communications.
Technnical features:
• armored vehicle
• power generator 4,5 kW
• audio frequency amplifier
• digital mixer
• outdoor speakers
• microphones
• wireless microphone system
• media player
• Blue-ray 3D player
• digital camera
• ruggidized laptop
• vehicular radio system Harris RF-7800V-HH, 50W
• handheld radio system Harris RF-7800V-HH