Romanian Border Police PABX system

The purpose of the project was to modernize the Romanian Border Police voice communications infrastructure for locations located at the external border of the European Union by improving existing functions and services, but also the introduction of new functions, in order to increase interoperability between different Border Police units, to improve the system as a whole respecting the principles of a sustainable development, in order to be open from the point of view of the hardware-software interfaces to other modern systems involved in the Border Police activity and to the new European trends regarding the integrated communications.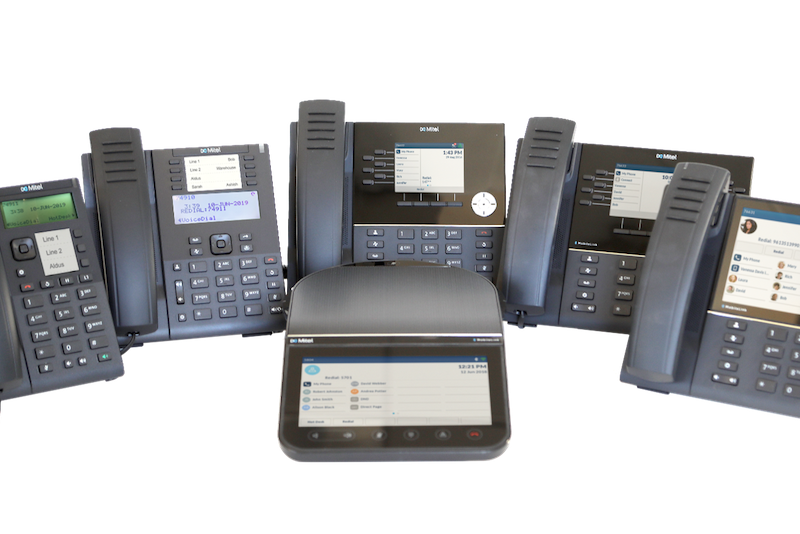 Development of the EUROSUR component in Romania - European External Border Surveillance System - modernization of the Voice Communications System of the Romanian Border Police in order to ensure continuous operation.
Providing of digital voice communication systems for the Romanian Border Police, composed of integrated voice communication equipment, in order to modernize/upgrade the existing Ericsson MD110.
Upgrade/migration to MITEL equipment.