Rafael to upgrade the communications system of the Romanian Navy
Israeli company Rafael, with local Romanian company STARC4SYS SRL, have secured a contract to upgrade the communications system of the Romanian Navy.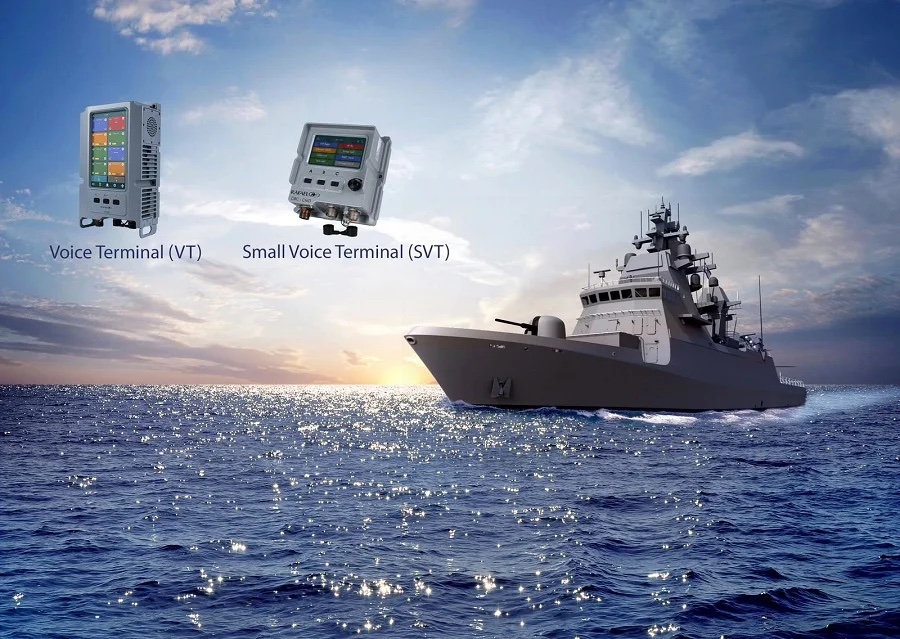 Rafael Advanced Defense Systems LTD together with its local partner STARC4SYS SRL has secured an important and central project for the Romanian Ministry of Defense, to upgrade the communications system solutions on Romanian navy ships. This upgrade will provide advanced communication capabilities for the Romanian Navy and enhance the service's ability to execute in operational scenarios. RAFAEL was selected, following a rigorous competitive process, to provide its SEACOM solution, an innovative naval-communications solution.
The SEACOM system is fitted for and is compatible with a variety of naval platforms. The state-of-the-art, integrated "all-in-one" solution allows for both external and internal naval communication. The system's technological capabilities consist of both voice and data over IP services, encryption devices, as well as IT, public address, entertainment, underwater communication, and more. It is an IP-based comprehensive shipborne communication suite that seamlessly integrates internal and external communication and allows for full control and security while on complicated naval missions.
The communication system provides ships and submarines with integrated, broadband, IP-based communications for all onboard communications requirements. This flexible, customized, and secure system facilitates real-time strategic decisions and is operational in the Israeli Navy's Dolphin AIP-class submarines and corvettes.