STARC4SYS receives award during the Excellence Gala "Together We Protect Romania", the 3rd edition
The MediaUno Press Group, the National Institute of Statistics and the Department for Sustainable Development have organized in Bucharest, at the Royal Palace (National Art Museum of Romania) - Hall of the Throne, on January 24, 2023, the Excellence Gala "Together We Protect Romania", the 3rd edition.
During the event, were awarded the personalities who stood out through models of good practices, solutions and ideas to overcome the multiple crises we are going through.
The premiere was followed by a gala dinner offered in honor of the exceptional people who transform society.
Awards presented:
Mr. General lonel-Sorin Bälan, Director of the Special Telecommunications Service - Contribution to the 2021 population and housing census
Mr. Cristian Nicolae Popa, executive director Monitoring and Control, ANCOM - Involvement in Romania's digital future
Mr. Cristian Ghimfus, CEO STARC4SYS - Involvement in the development of the tropospheric radio system, for the transmission of radio microwaves over long distances
Mr. Ciprian Teleman, the Minister of Research, Innovation and Digitization, december 2020 - september 2021 - Steps to capitalize on digital development opportunities in Romania
Mr. Cristian Ghimfus' award was received by Mr. Marinel Moscaliuc, the technical director of STARC4SYS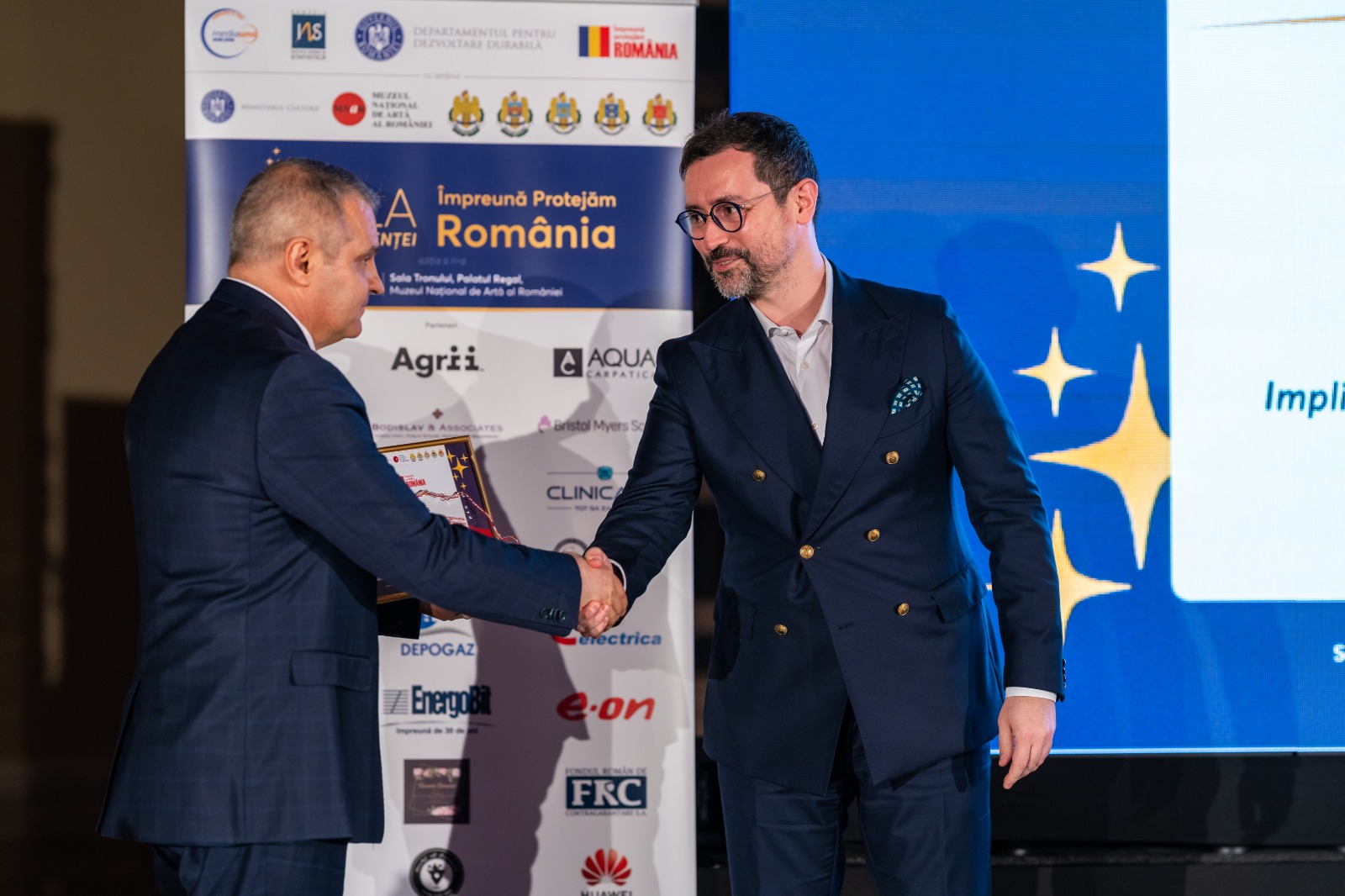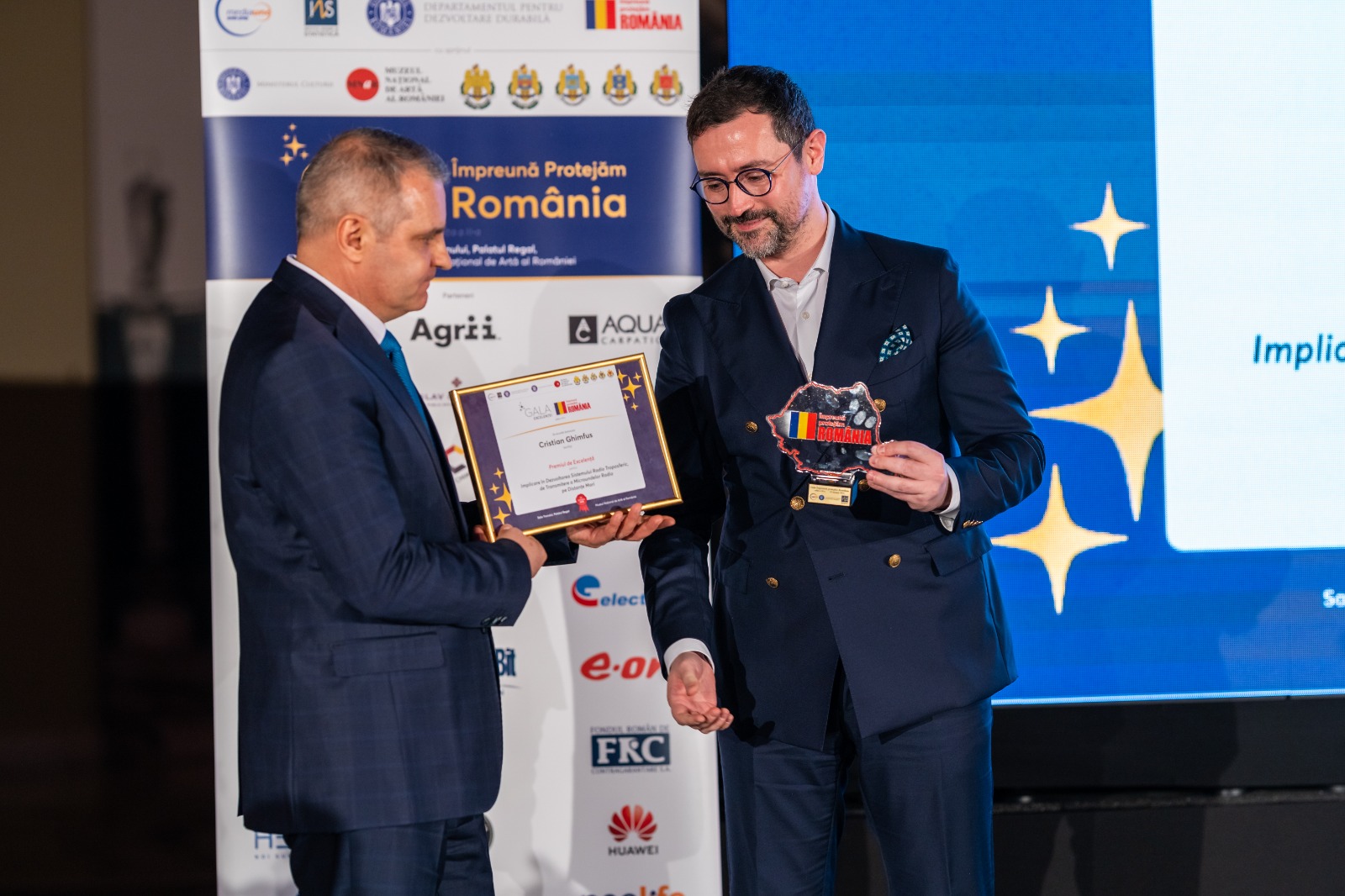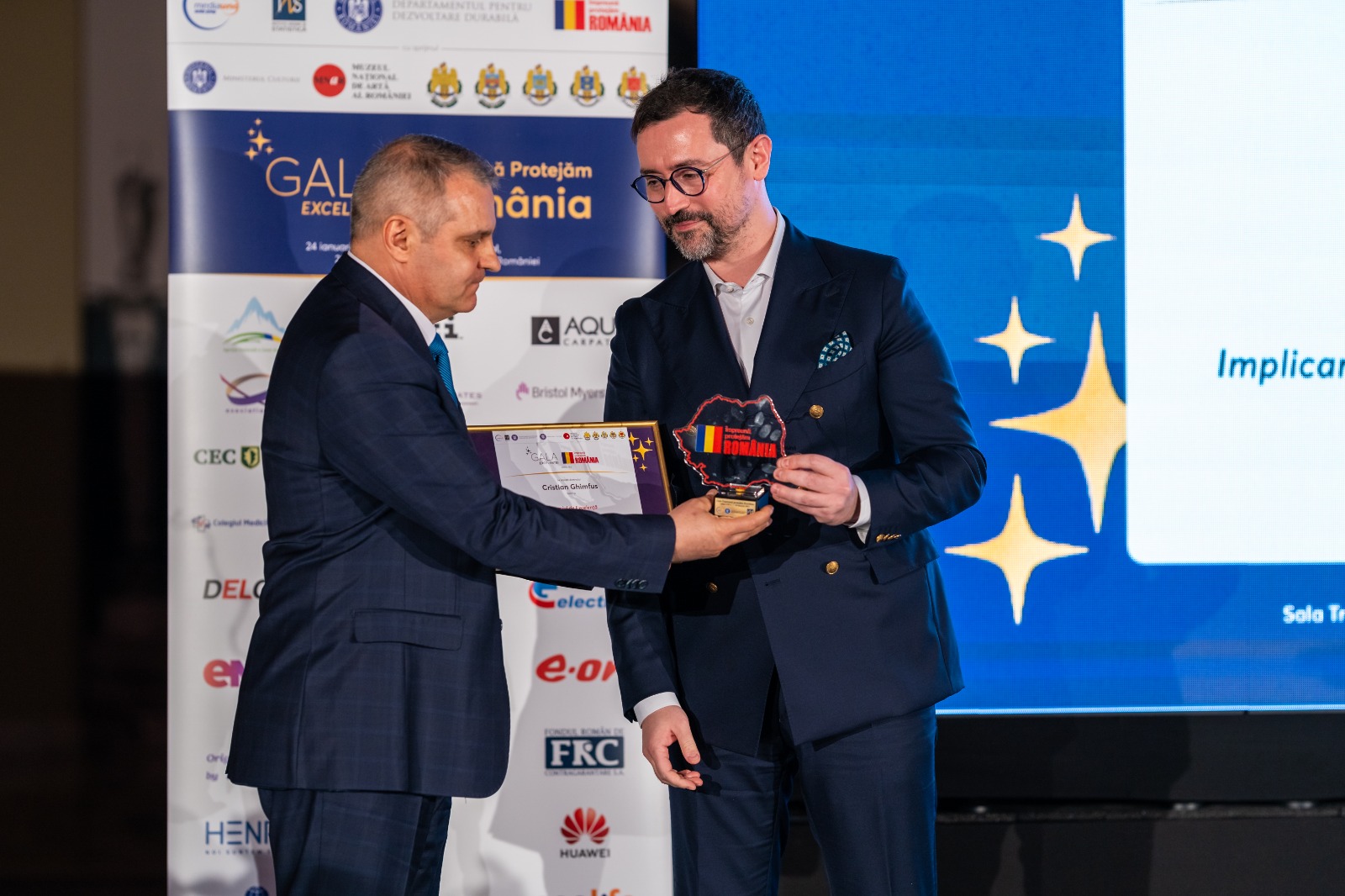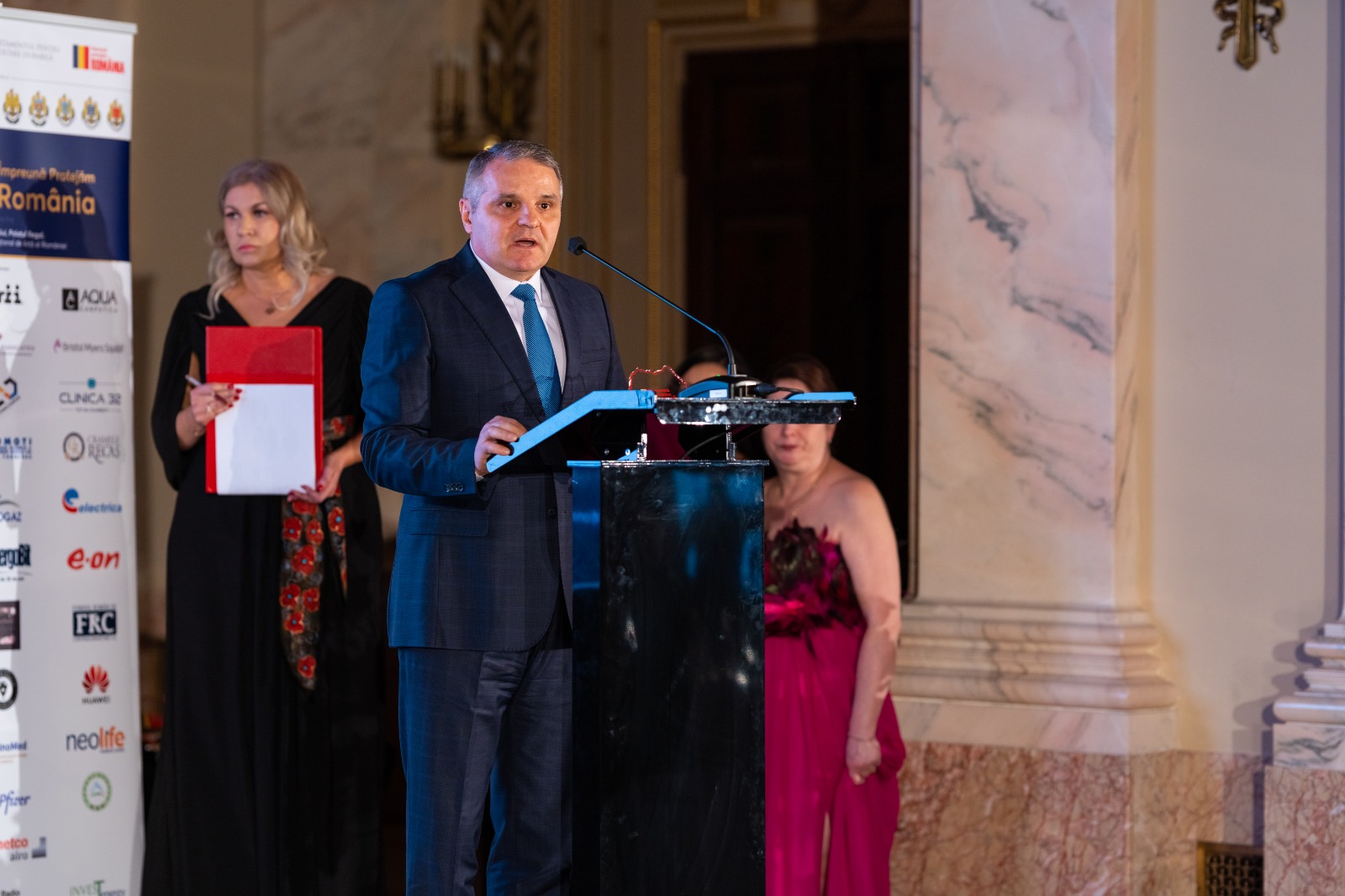 In the Telecom section, the awards were announced by Mrs. Mihaela Pruna, Managing Partner at the MediaUno Press Group and handed out by Mrs. Silvia Dinică, President of the Commission for Science, Innovation and Technology of the Romanian Senate and Mr. Dragos Preda, Secretary of State Telecom 2020 - 2021, CEO Radiocom 2021 - 2022.