Participation of STARC4SYS with its partner CommTech (TCI|ECS) at the Romania Defence and Security Trade Mission Exhibition D&STM 2023
On 14th June 2023, at JW Marriott Bucharest Grand Hotel, took place the second Romania Defence and Trade Misssion organized by the British Embassy in Bucharest, together with UK Defence and Security Exports and ADS – the Premier Trade Organisation for Companies in the UK Aerospace, Defence, Security and Space sectors.
The event was opened by His Excellency Andrew Noble, British Ambassador to Romania, followed by Rear Admiral Ion-Cristian Lişman – Deputy for Resources of the Chief of the Defense Staff.
Along with its local partner STARC4SYS, CommTech (TCI ECS), an SPX Technologies platform with specialises RF technologies, presented its capabilties:
Tactical Data Links (Evenlode solution)
Spectrum Battlespace (BlackTalon – scalable C-UAS Solution; Claw – RF Inhibition Solution)
The CommTech continues to mature its capabilities with the ECS and TCI product range to address customer problems and evolving threats witin the RF spectrum.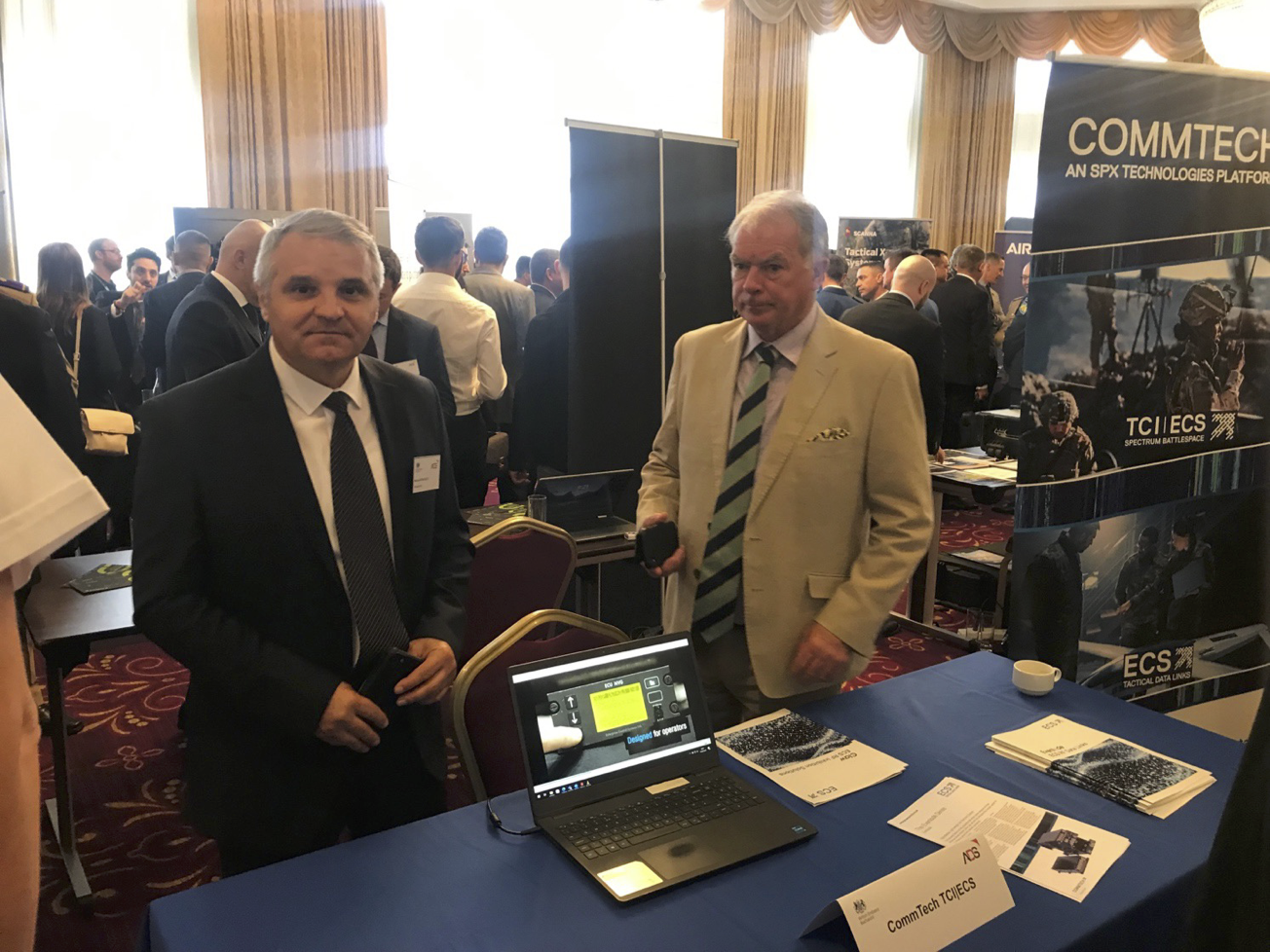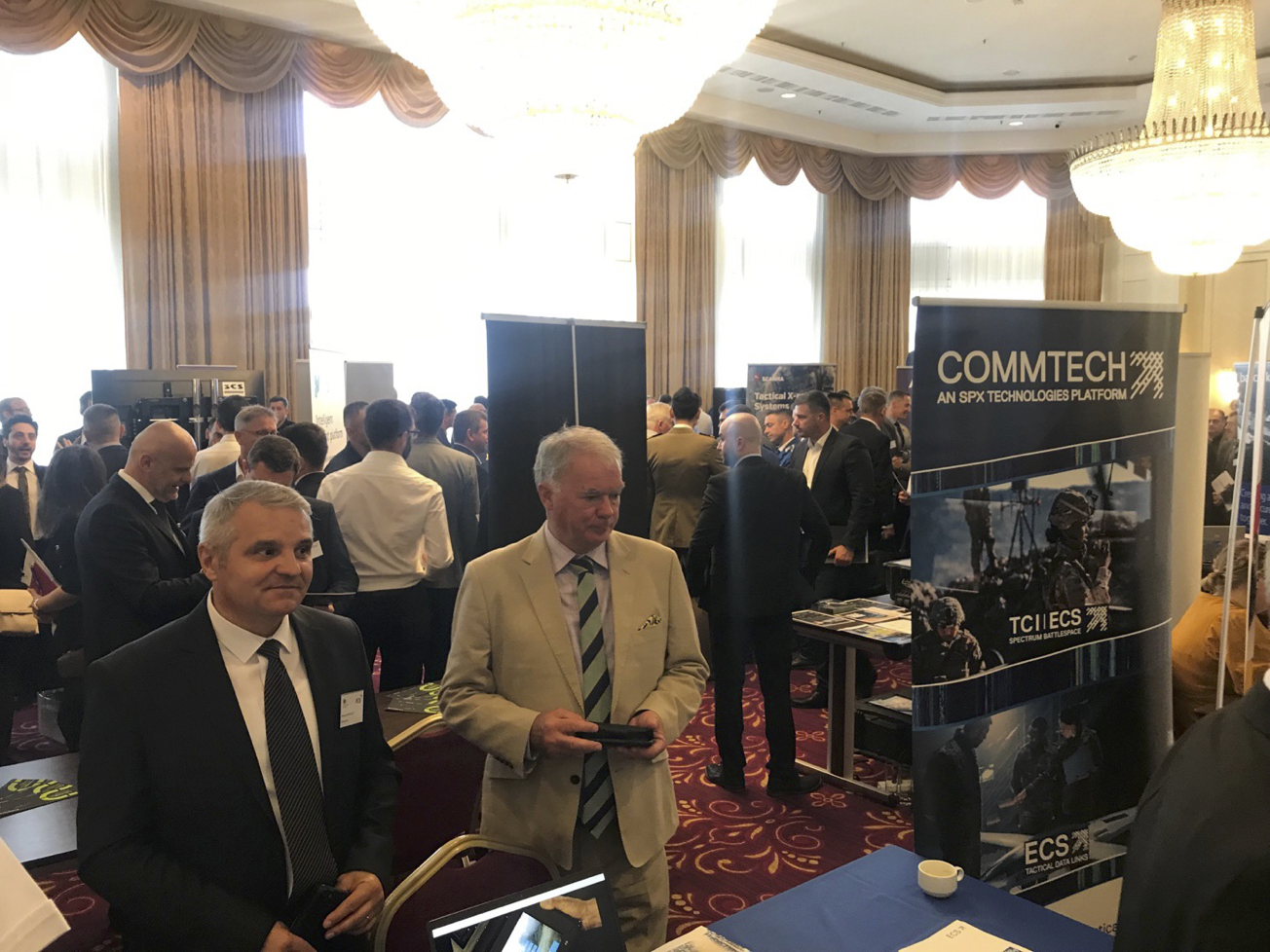 We are very thankful to the organizers for making this event possible and we appreciate the interest shown to our stand by the visitors.