150 years of Military Communications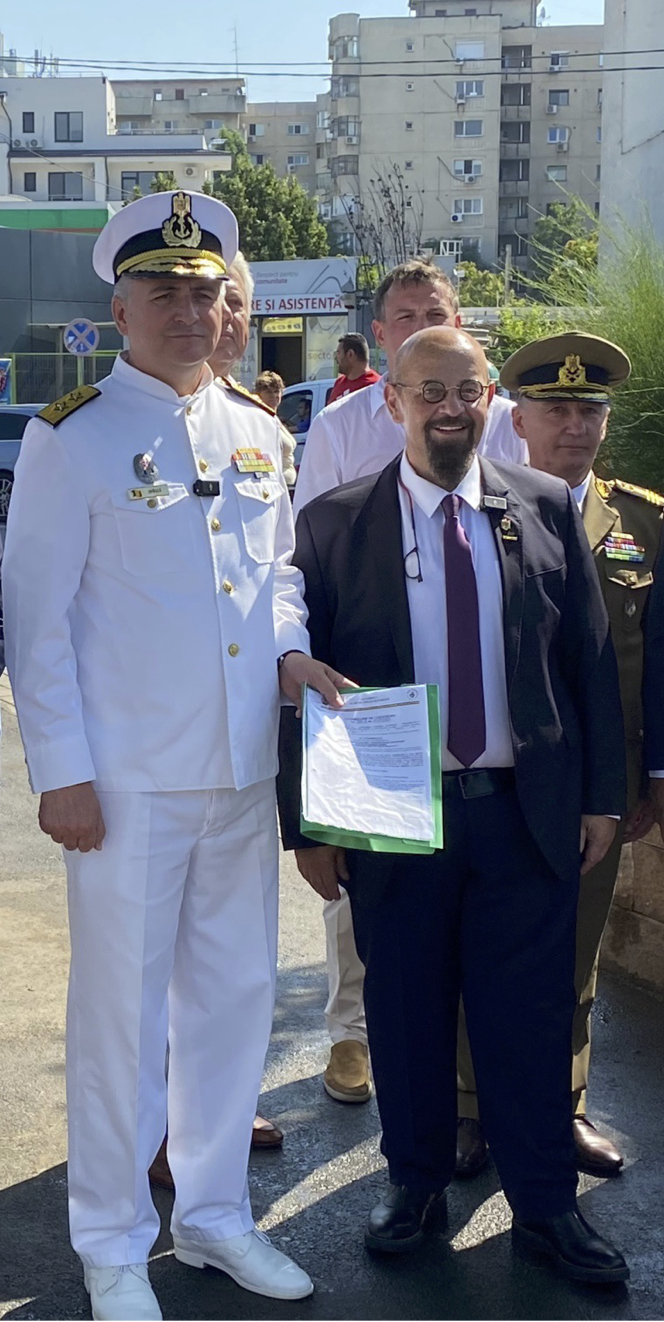 On July 14, 2023, the Communications and Informatics Command of the Ministry of National Defence, celebrated the 150th anniversary of the establishment of the Signal Corps, an important moment in the history of the Romanian Army, with major implications in the subsequent evolution of military conflicts.
With this ocasion, on July 13, 2023, the Commander of the Communications and Informatics Command, Mr. Major General Adrian Brînză, received from Mr. Cristian Popescu Piedone, the mayor of Sector 5 City Hall, the authorization to build the future monument of the signal heroes, which will be located on Antiaeriana cross with Petre Ispirescu street, Bucharest. The monument is dedicated to the Romanian signal soldiers who sacrificed themselves in the First World War and who were part of the Specialty Regiment - Wireless Telephone Company. The monument has a special cultural and historical importance for the Communications and Informatics Command.
On the same day, the Communications and Informatics Command, organized a reception at the Marble Hall of the National Military Circle, which brought together representatives of the Ministry of National Defense and other authorities in the field of telecommunications and the defense industry. During the event, retired lieutenant general Cristea Dumitru has launched the revised and added edition of the "Signals Support for Military Leadership" book.
Plaques with the insignia of the signals weapon were also awarded by major general Adrian Branza, Commander of Communications and Informatics Command, marking 150 years of existence. Among the awardees, was also the general director of STARC4SYS SYS, Mr. George Cristian Ghimfus.
On July 14, 1873, Prince Carol signed the High Decree no. 1303 establishing the first military telegraphy section created within the company of miners from the engineering battalion, an event that marks the birth of the transmissions of the Romanian Army, respectively of military communications in Romania. The event thus marked the birth of military signals.
The first telegraph officer in the Romanian Army was Captain Grigore Giosan, the commander of the mining company, the founder of the first school of military telegraphy.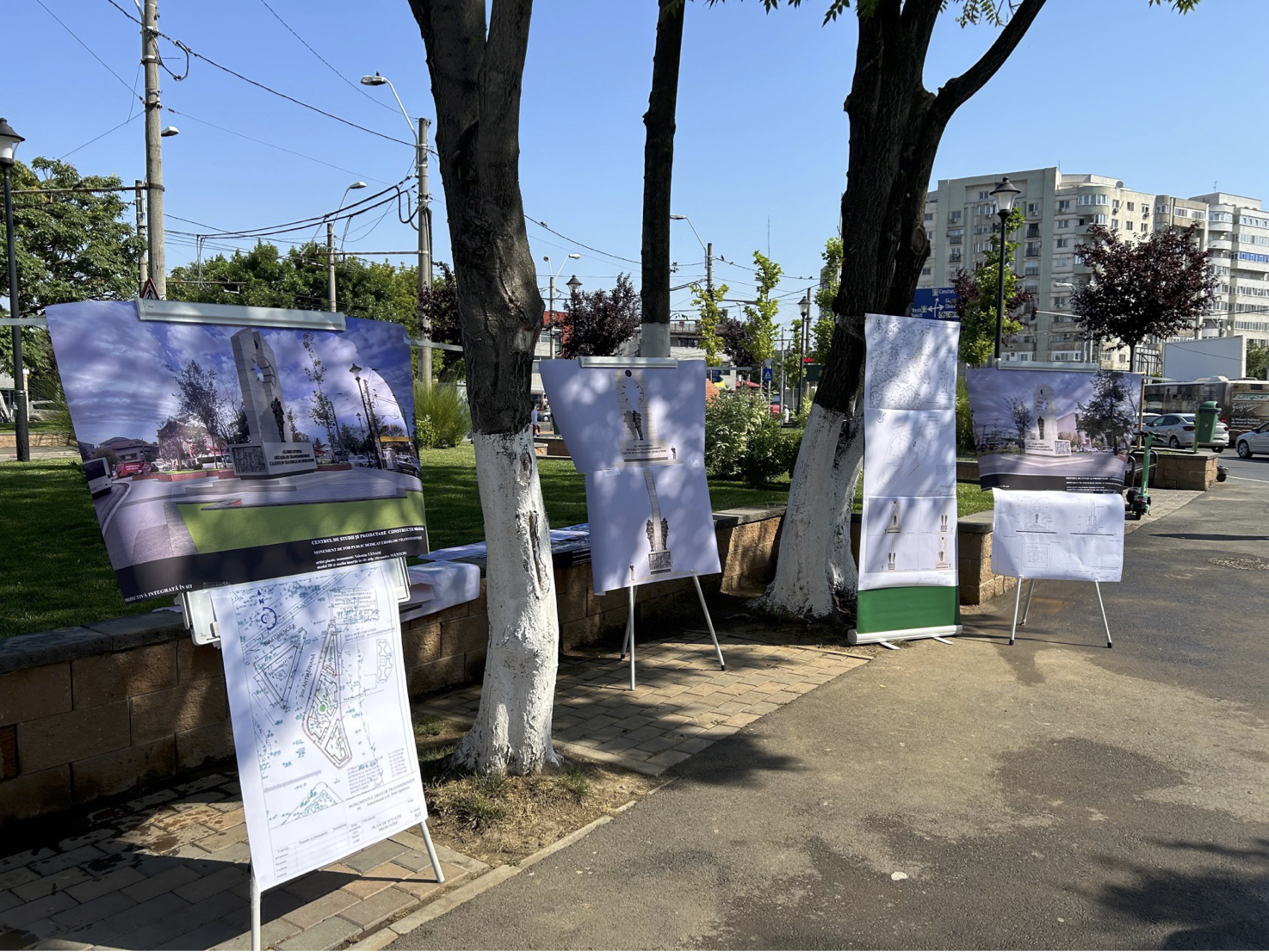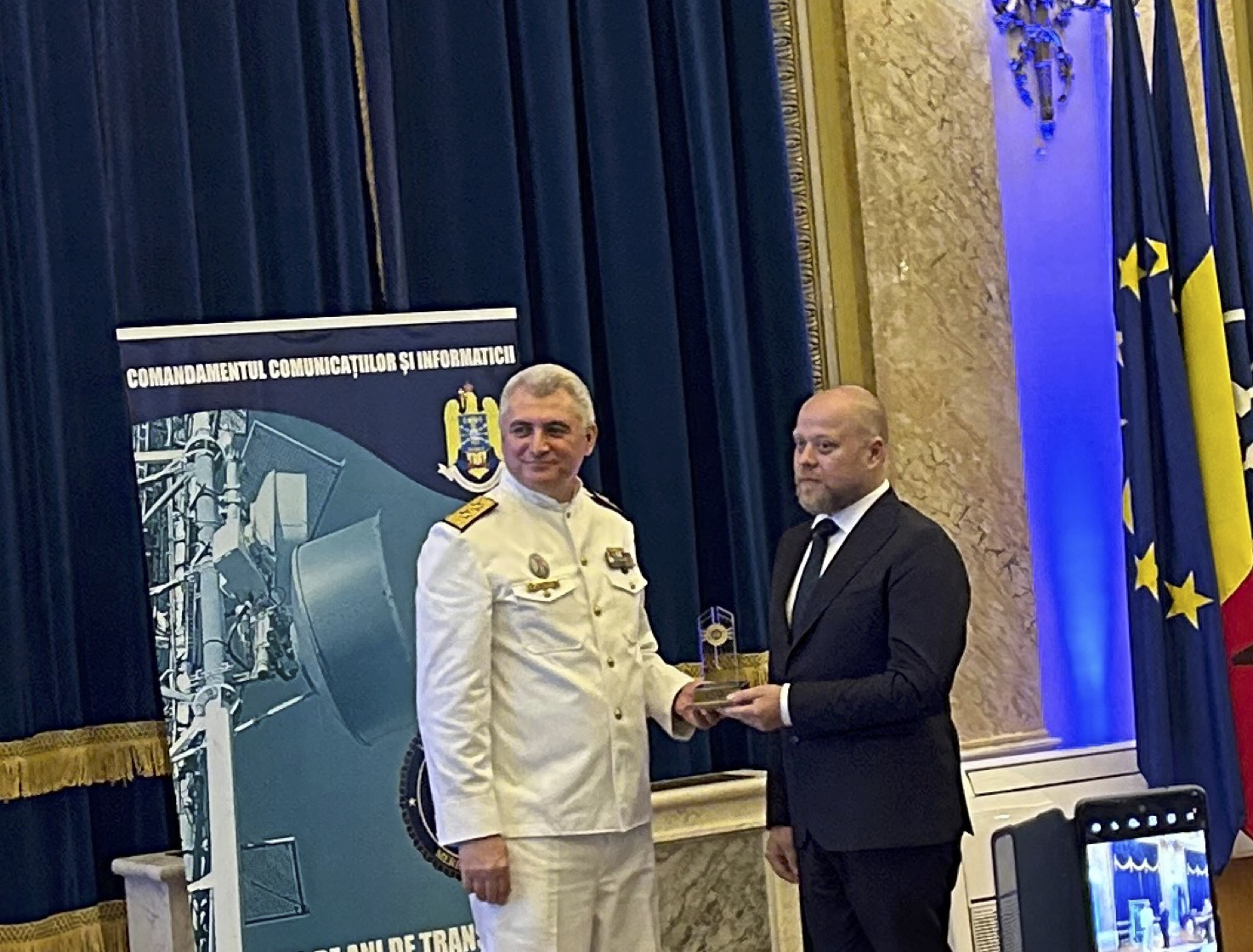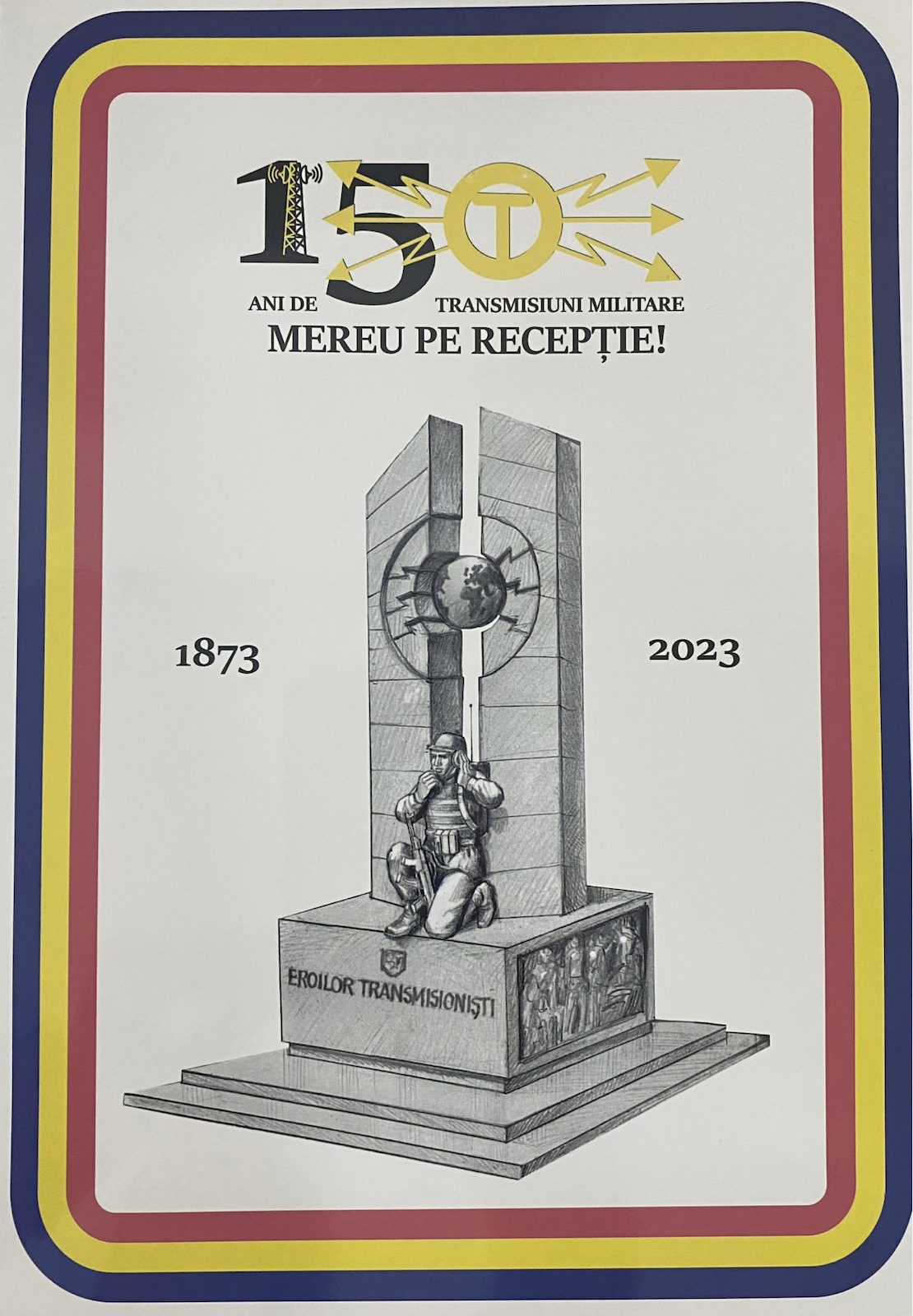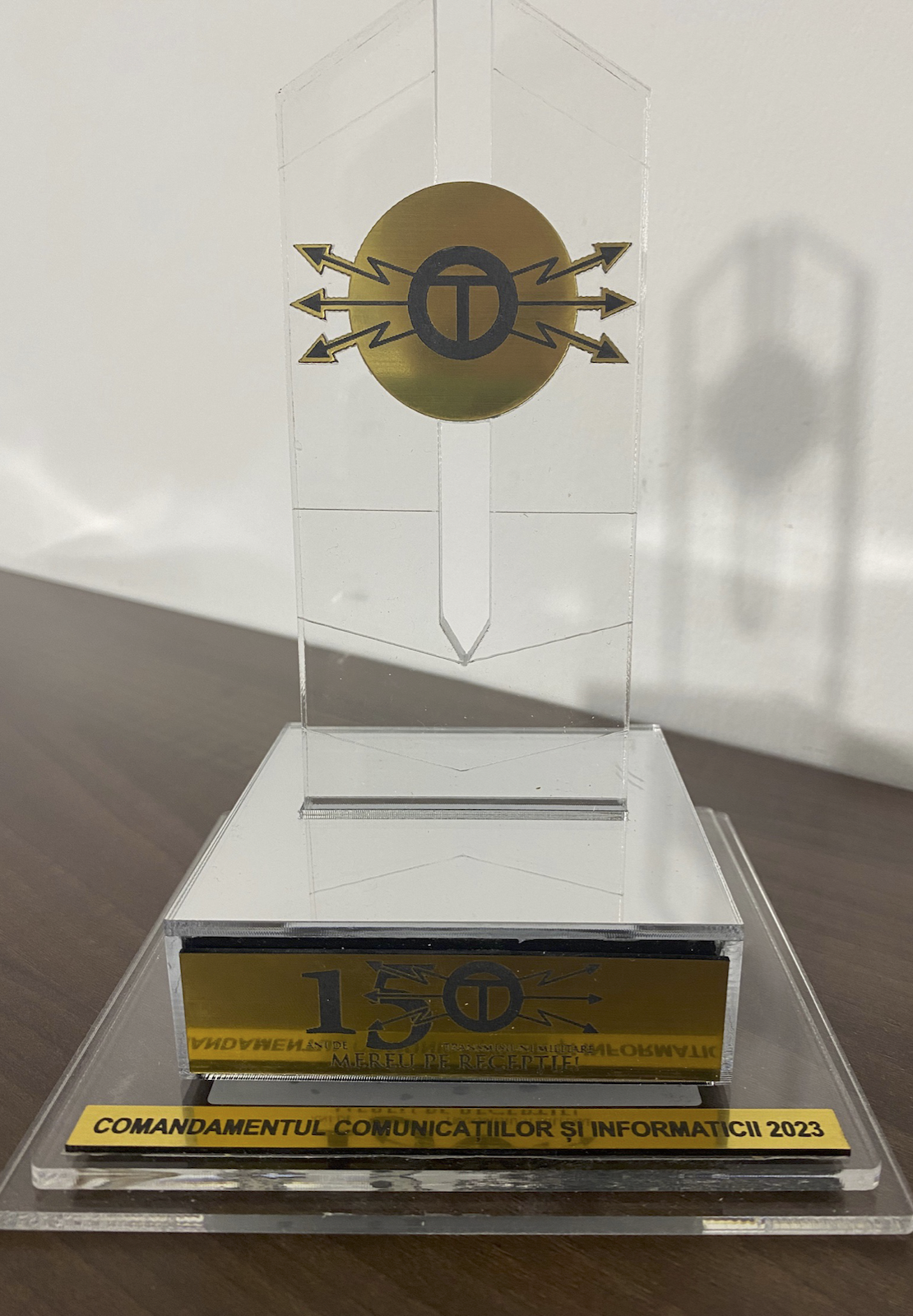 Happy anniversary to all the military belonging to the Romanian Signal Corps!